Thanks to your support, our dedicated staff can continue their deep appreciation, research and understanding of the Colorado Plateau through research initiatives and investigations. We can then create programs and opportunities for our community to learn and conserve our native landscape along with us.
Thanks to the new and continuing support from our private, state and federal partners, the research staff is able to further The Arboretum's mission to increase the understanding, appreciation, and conservation of plants and plant communities native to the Colorado Plateau. Our projects allow us to then create programs and learning opportunities for volunteers, docents, and school groups, allowing us to share our deep understanding of our unique environment with the public.
Climate change is happening. You can help in the American Southwest and through Reusing, Recycling and Reducing.
The Research Department focuses on research of native flora, restoration of disturbed sites, and recovery of threatened and endangered species. Find out more about our research initiatives.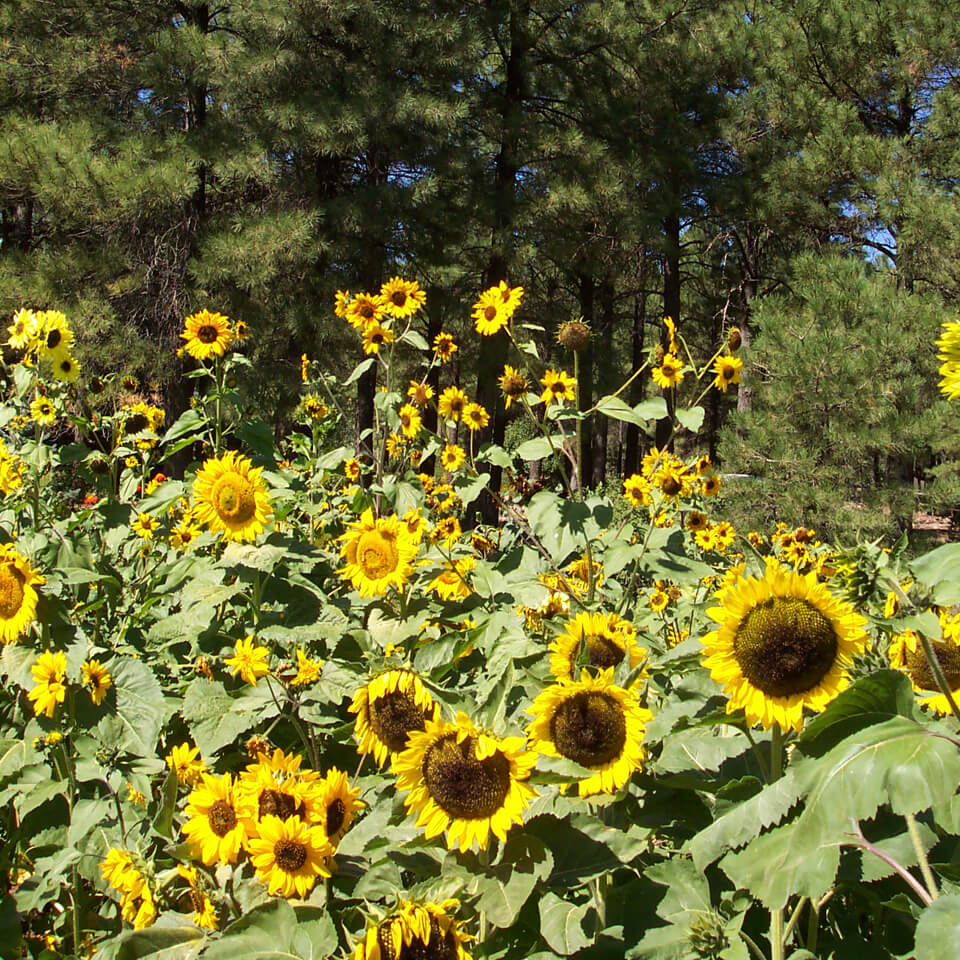 Our projects are funded through grants and cooperative agreements from federal and state agencies as well as private foundations and societies. Find out about our resources here.