Climate Change is Happening
The Southwest: Hotter and Drier
The Southwest is bordered by the Pacific Ocean to the west, the Rocky Mountains to the east, and Mexico to the south. The region includes the cities of Albuquerque, Phoenix, Las Vegas, Salt Lake City, Denver, San Diego, Los Angeles, Sacramento, and San Francisco, among others. The region is home to approximately 50 million residents and is one of the fastest growing areas in the U.S. Elevation and climate varies considerably across the region—from valleys that are below sea level to mountains that have some of the highest peaks in the continental United States. The region is generally drier than other regions of the United States, yet grows more than half of the nation's specialty crops such as strawberries, oranges, nuts, and avocados.
Much of the region's precipitation falls as winter mountain snow. Every state in the region is projected to see a drop in snow water equivalent, or the amount of water held in snow. That's not just due to a decrease in precipitation. Rising temperatures will also have an impact as will dust kicked up from dried out lowlands and deposited on mountain snow. That poses problems for the region's agriculture industry as well as its natural ecosystems. Increased warming and drier conditions have also driven a rise in wildfires in the Southwest, which is home to millions of acres of National Forests, National Parks, and other public lands. Between 1970 and 2003, warmer and drier conditions contributed to a 650 percent increase in the area of conifers burned annually. Warmer winters have also allowed pine bark beetles, a species that kills off pine trees, to survive and even thrive year round.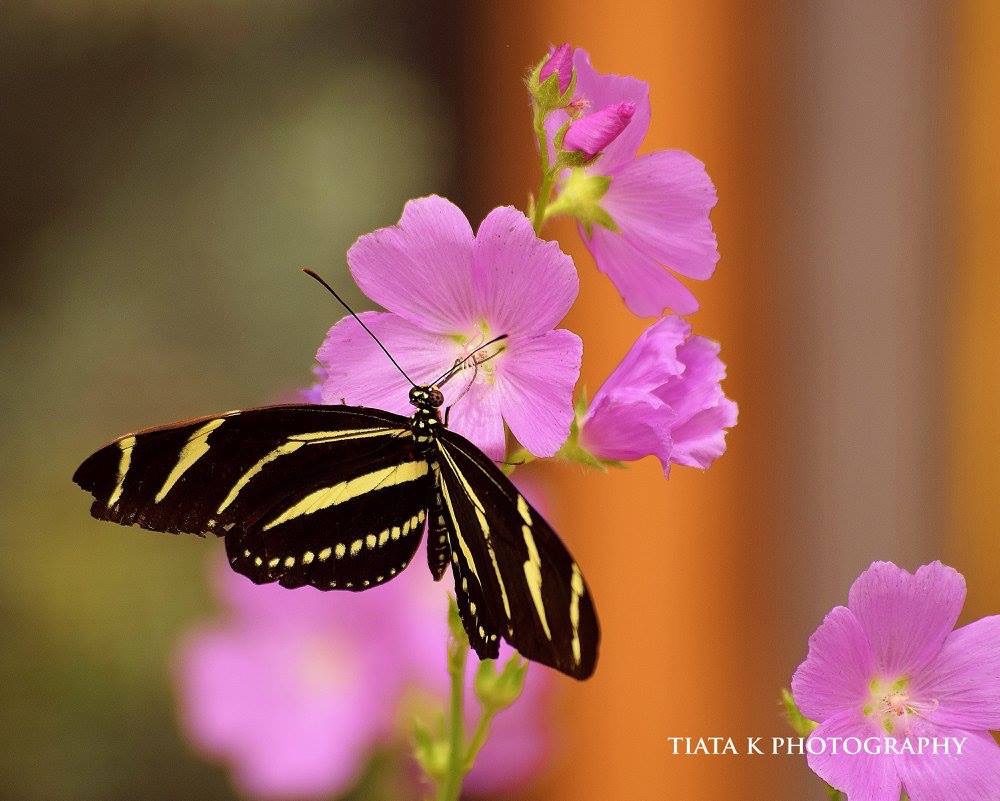 We can see all around us that temperatures are rising, snow and rainfall patterns are shifting, and more extreme weather events—like heavy rainstorms and record high temperatures—are occurring. The climate of the American Southwest is experiencing many of these changes. Over the last century, the average annual temperature has increased about 1.5°F. In 2014, with grant assistance from the Nina Mason Pulliam Charitable Trust, The Arboretum completed Expanding the Depth and Breadth of Climate Change Common Knowledge: Using Research Gardens as a Common Thread, a set of middle school curricula (grades 6th-8th) on climate change education that highlights the Southwest Experimental Garden Array (SEGA) as a means to inform students not only about climate change science but how local entities are working to provide solutions for climate change issues.