The Arboretum is committed to creating educational opportunities for all age groups to learn and connect with the Colorado Plateau and the native environment of Northern Arizona.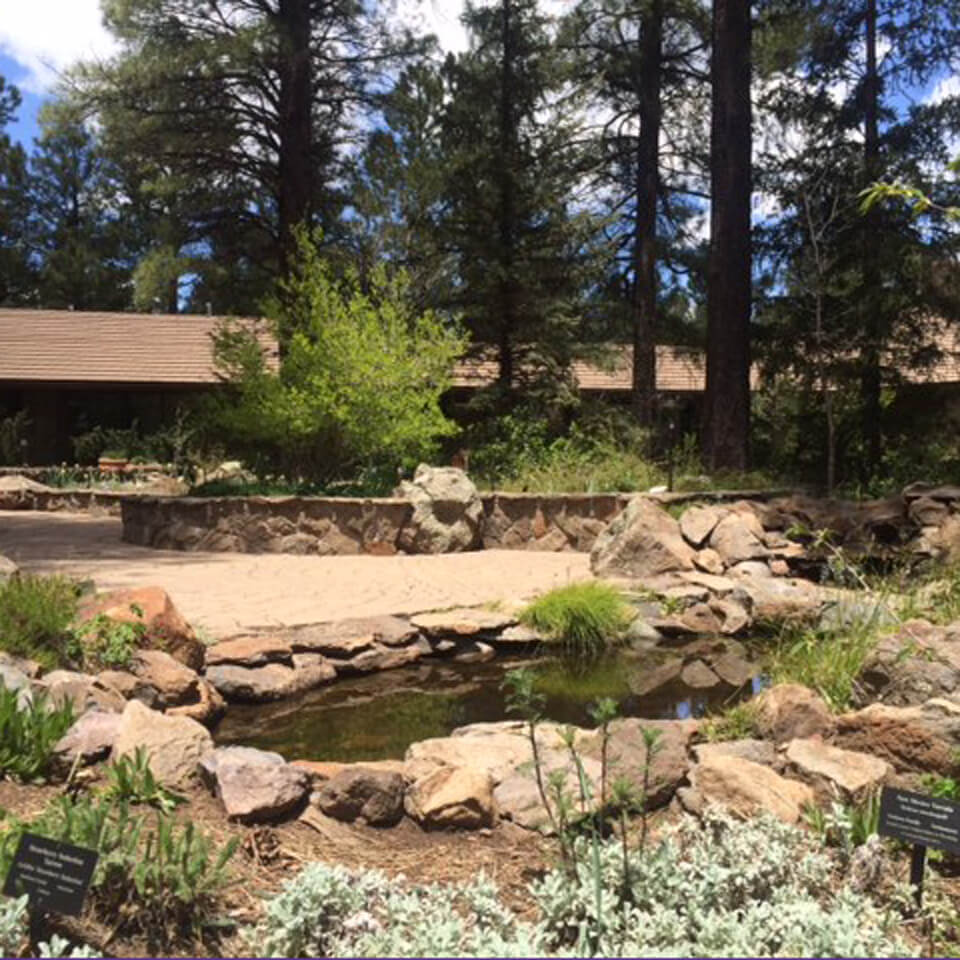 Learn about our mission and the Arboretum's founder, Frances McAllister, her generosity, passion for gardens and the history of how the Arboretum became.
Find out about our current job openings and internship opportunities. See our current staff members and board.
Our ever popular summer camps are always a fantastic outdoor adventure for kids ages 4-13.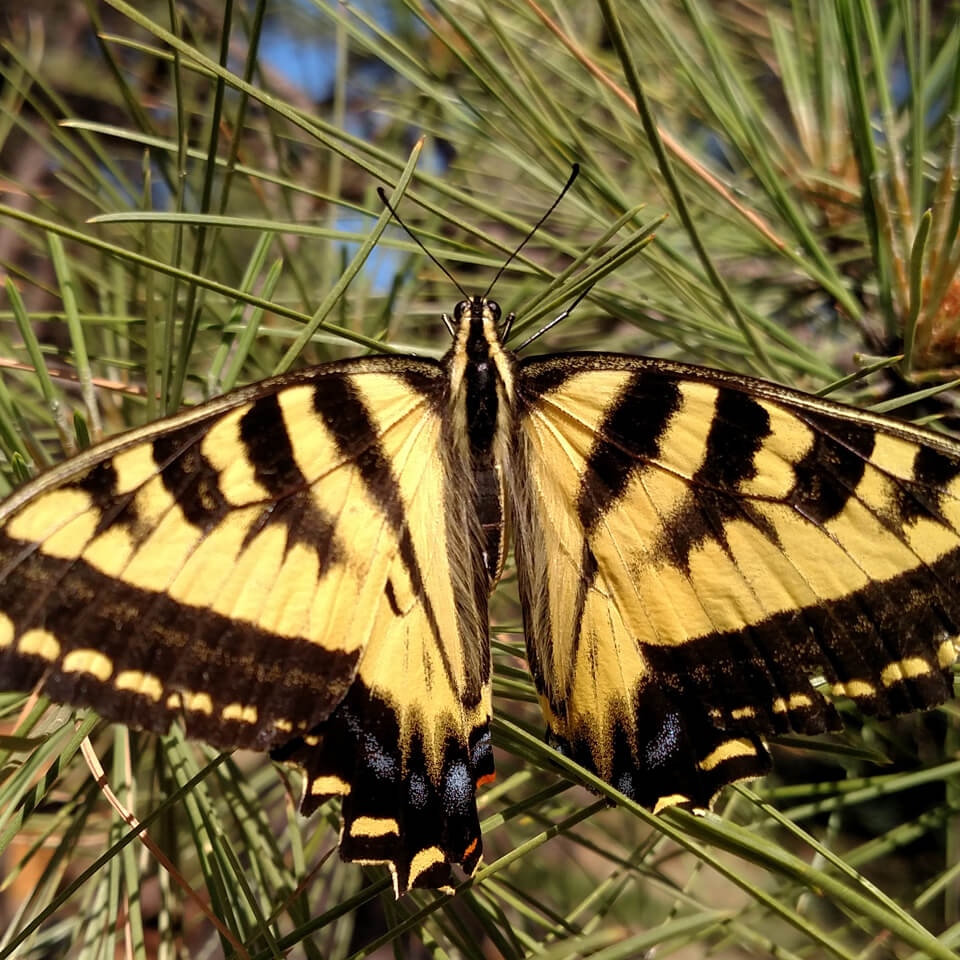 Our current board members and a full list of all constituents who have donated to our organization over the last year. We couldn't do this without you!
Adequate planning and preparation is essential for high desert gardeners in Flagstaff. The short growing season and erratic freezes present a unique challenge. Learn more from our experienced staff about seasonal gardening tips, water conservation practices, and browse through our directory of regional native flora.
Summer Camps
Thanks to the continued support of our neighbor and sponsor W.L. Gore & Associates, Inc, the Arboretum can offer support to families who wish to enroll their children in our Summer Camps and who have expressed financial need. Please download the application on our Summer Camps page.